Cable de audio auxiliar con conector estéreo de 3,5 mm
Los conectores de audio y los conectores de video son conectores eléctricos u ópticos para transportar señales de audio y video. Las interfaces de audio y las interfaces de video definen los parámetros físicos y la interpretación de las señales.
Cable AV, cable RCA, cable de audio, cable de video, cable auxiliar, conector RCA
Cable de audio estéreo, macho ST de 3,5 mm a macho ST de 3,5 mm
Conductor
CU or CCS (optional)
Conductor
gold-plated or nickel-plated optional
Colors and lengths
Customized PVC colors and lengths are accepted
Applications
CD players, speakers, headphones, PC/ TV tuners, iPod and other audio devices with 3.5mm jack

Specialized in HDMI, DVI, VGA cable, DisplayPort cable, USB cable, patch cord, audio and video cable, speaker cable, alarm cable, microphone cable and telephone cable

Customized lengths and colors are available

ODM and OEM projects are welcome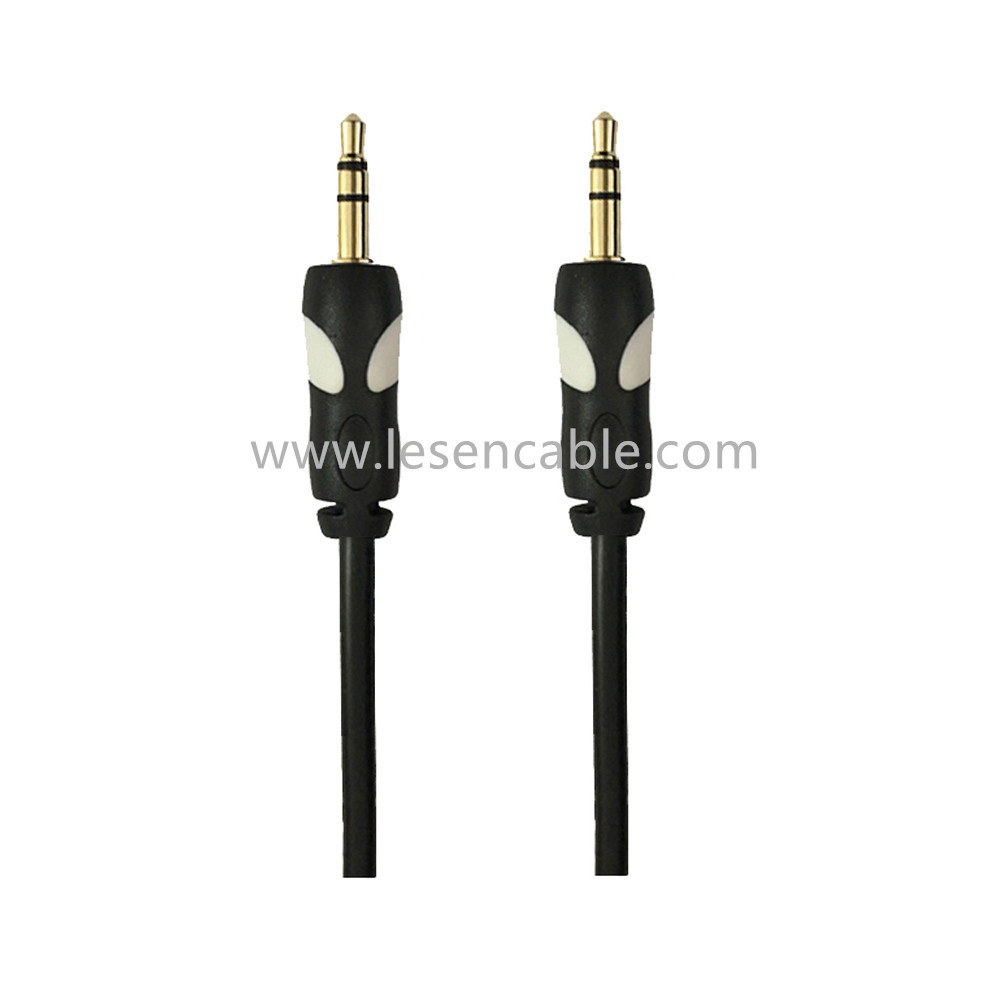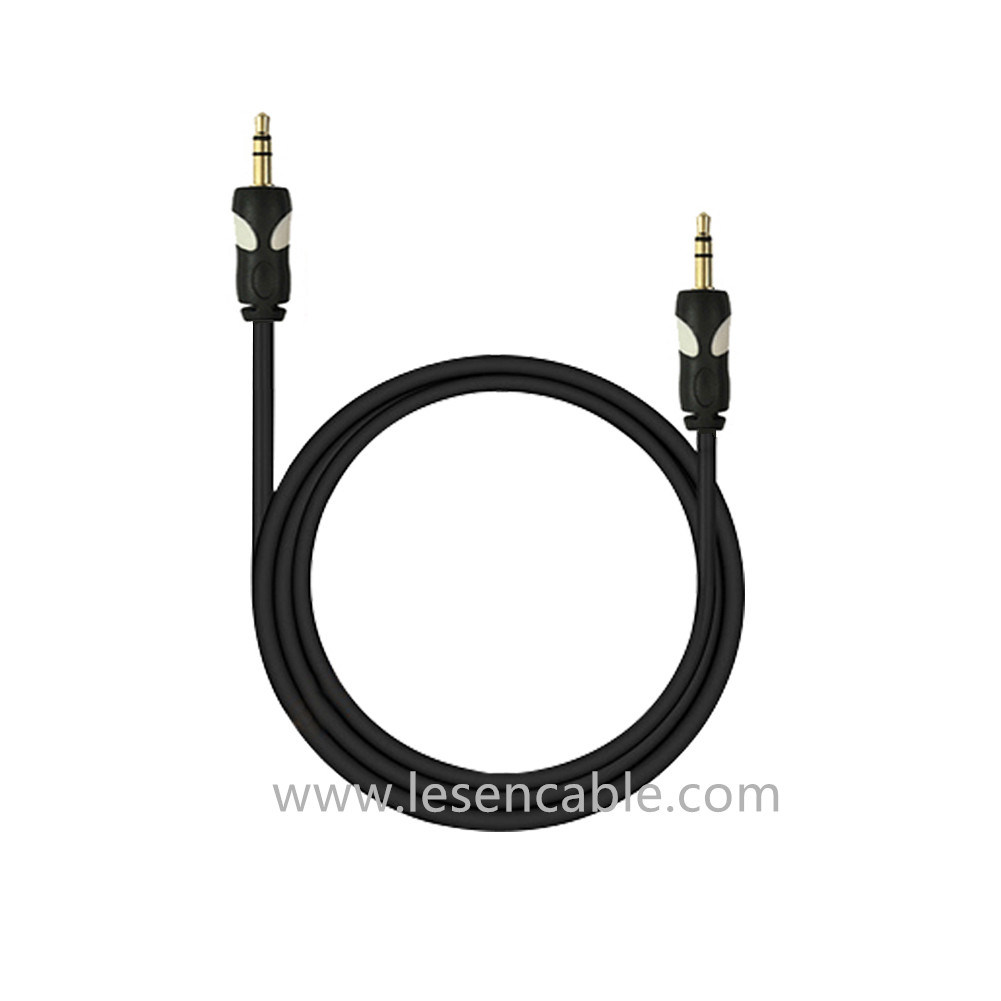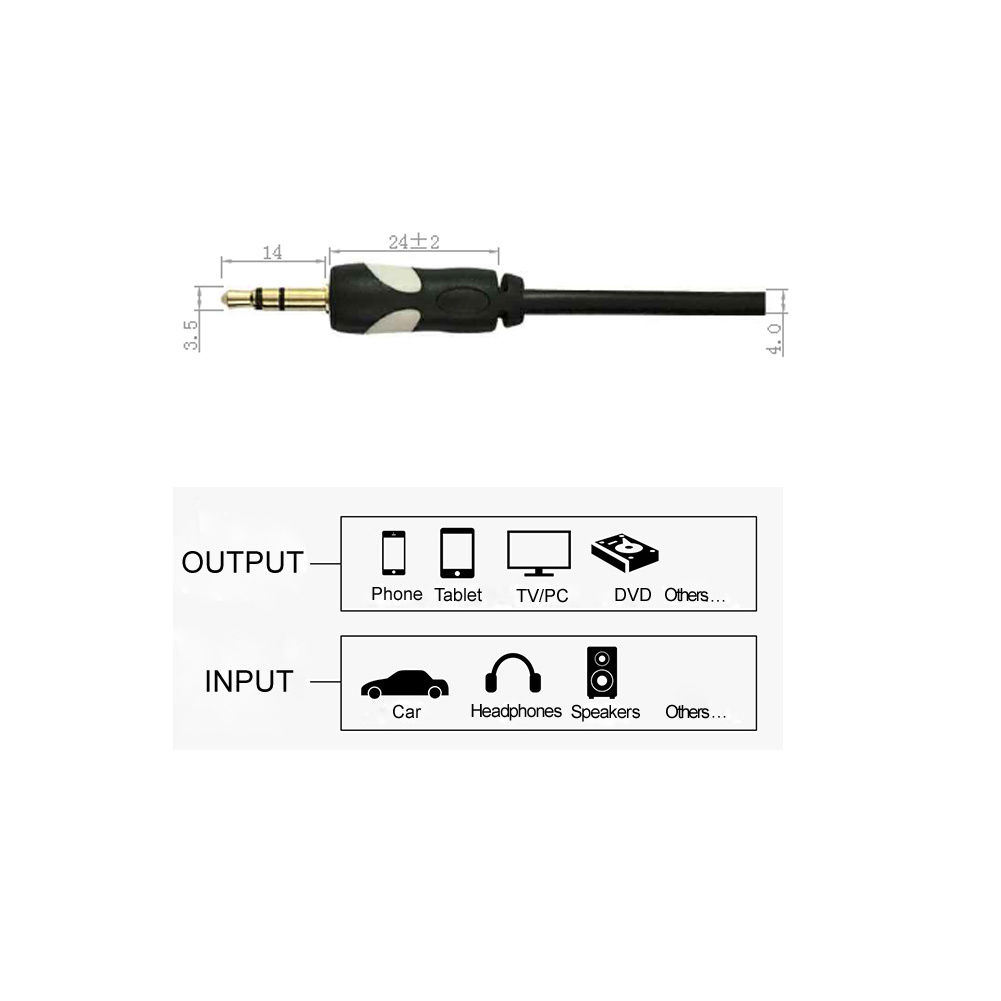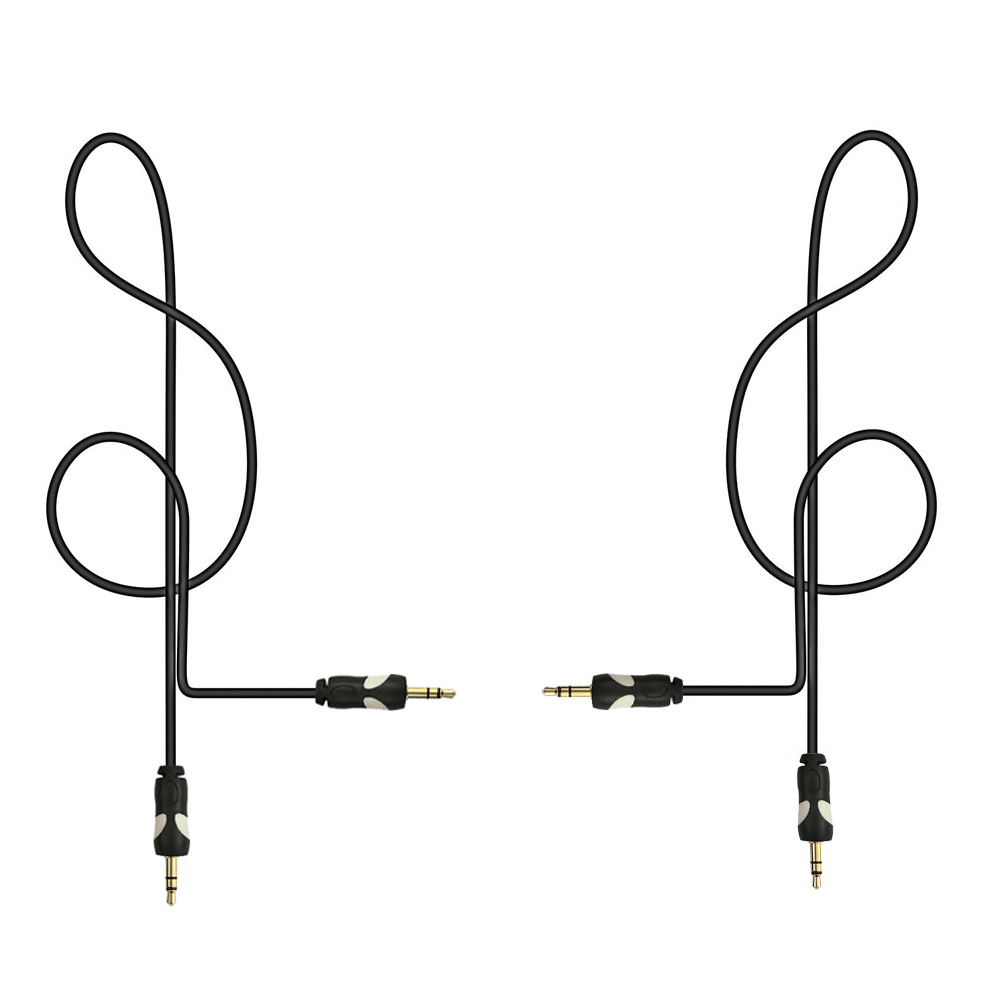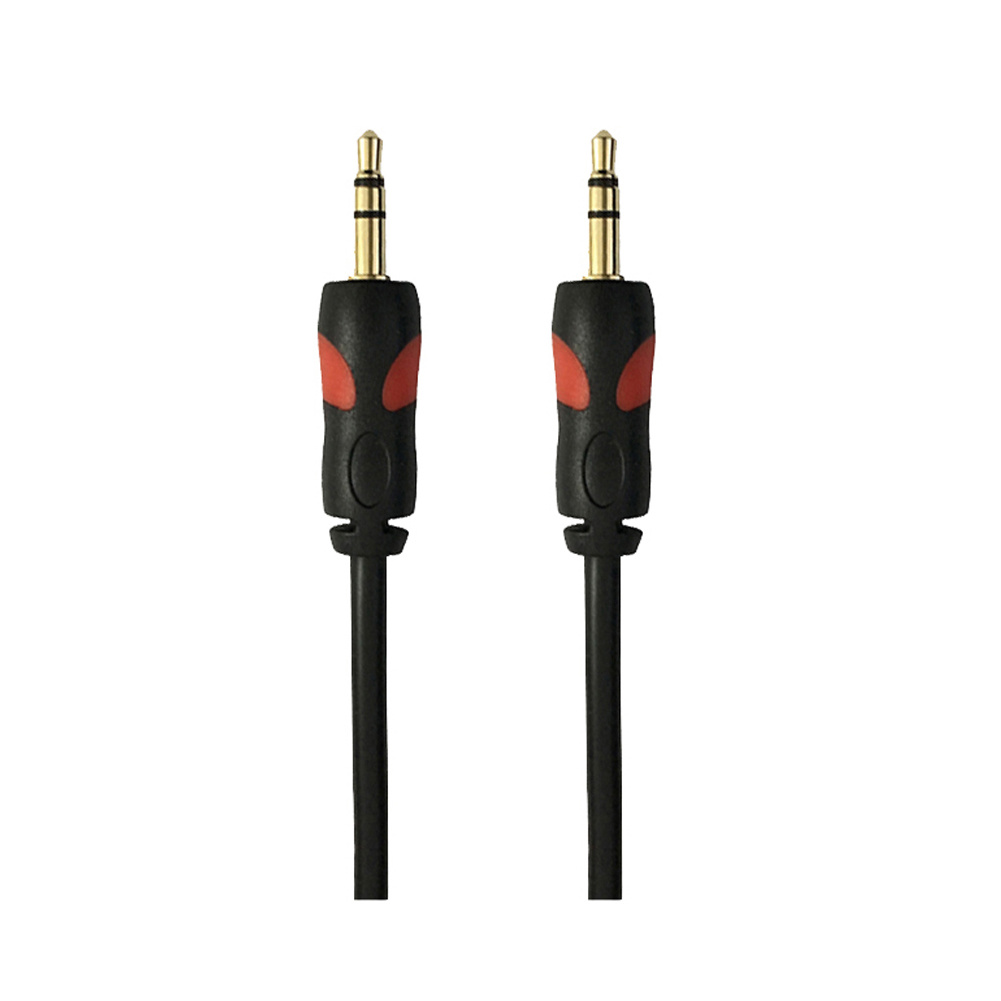 Embalaje y envío
Nuestro embalaje incluye: bolsa de plástico, tarjeta blíster, caja de regalo con blíster, bolsa de burbujas de papel, etc.
Podemos diseñar el embalaje de acuerdo con los requisitos de detalle de nuestros clientes.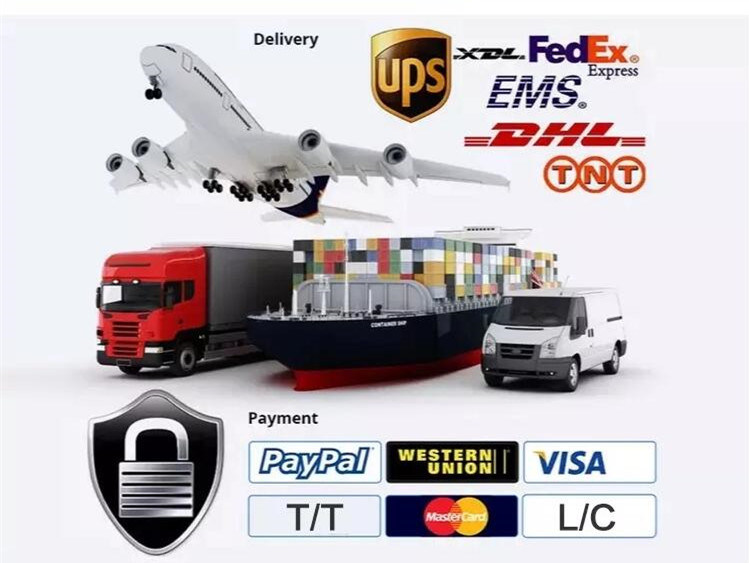 Nuestro certificado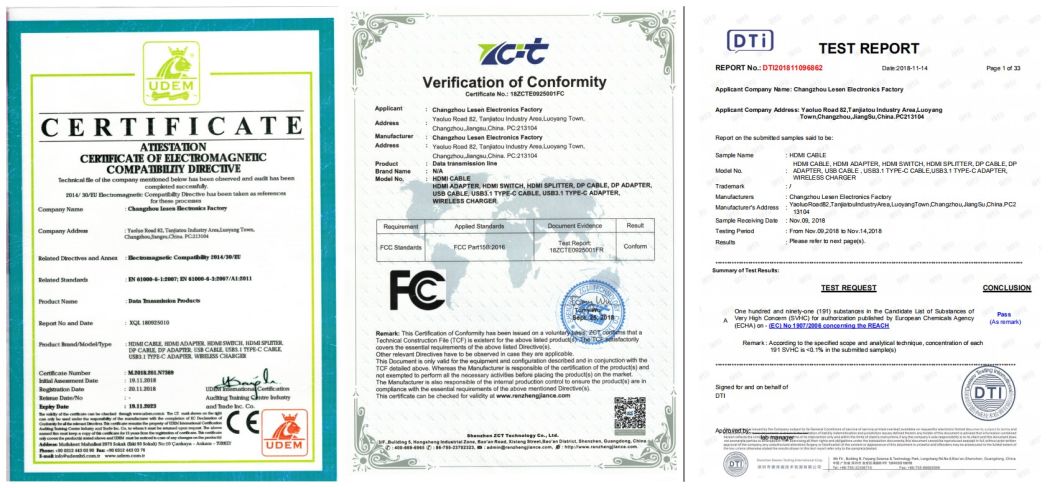 ¿Por qué elegirnos?
1. Venta directa de fábrica, garantía absoluta de calidad. Más de 10 años de experiencia en fábrica.
2. Buena reputación y garantía.
3. Control de calidad estricto: verifique y pruebe tres veces antes del envío para garantizar una buena calidad.
4. Nuestro principio: Cliente primero y respuesta rápida.
5. Servicio bueno y rápido: Un vendedor a un cliente.
6. Entrega a tiempo según contrato.
7. Acepte el pedido del OEM y el pedido personalizado
Sobre nosotros
Establecida en 2005, Changzhou Lesen Electronics Factory es un fabricante profesional que produce varios tipos de cables y adaptadores de datos, incluidos cables HDMI, displayport cale, cable USB3.1 tipo C, cable de conexión, cable de audio y video, cable de altavoz, cable de alarma, Divisor y conmutador HDMI, etc.
Hemos construido relaciones de cooperación con clientes de más de veinte países y regiones. Podemos mejorar las líneas de productos existentes y crear nuevas series, por lo que estamos bien equipados para completar pedidos de OEM y ODM, diseñando y fabricando productos de acuerdo con los requisitos específicos de los clientes. Además, podemos controlar mejor la calidad y ofrecer a nuestros compradores el mejor precio y el mejor servicio.
Bienvenido a visitar nuestra empresa en la ciudad de Changzhou, a dos horas de Shanghai. Esperamos cooperar con todos los clientes del mundo.